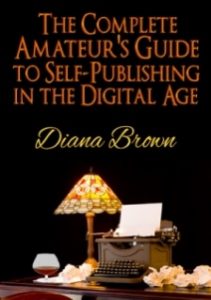 Self-Publishing guides are full of all of the information we need to do it ourselves – leaving us swimming in details that we often don't really understand.
This brief guide gives a basic outline of how to publish your book. In the equivalent of about a dozen printed pages:
– Understand the overall process.
– Learn to do the things you must do yourself.
– Learn which things you shouldn't do yourself.
– Find the resources to learn more!
The information in this book is outdated, and it has been pulled from circulation. But it will remain here on my web site because it was the first eBook I ever wrote, formatted, and published myself. 🙂